Guy's Dental Implant Centre
Quality dental implants, smile makeovers and advanced dentistry
To book an appointment call us on 02920 218968 or email us at implantclinic@guysdentaleducation.co.uk
Experience revolutionary dentistry at our state of the art dental clinic. We focus on providing high quality dental implant treatments, smile makeovers and complex restorative dentistry.
---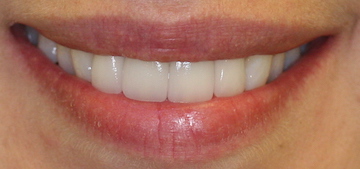 A smile-makeover today can consist of a number of different types of dental treatment, including dental implants, veneers, crowns and bridgework to produce a harmonious and pleasing dental appearance.
Navigated or Guided Surgery Techniques in Implant dentistry have revolutionised the ways we do dental implant surgery, making dental implant treatments more accurate, faster and more comfortable.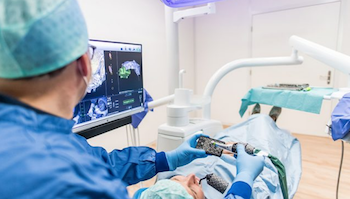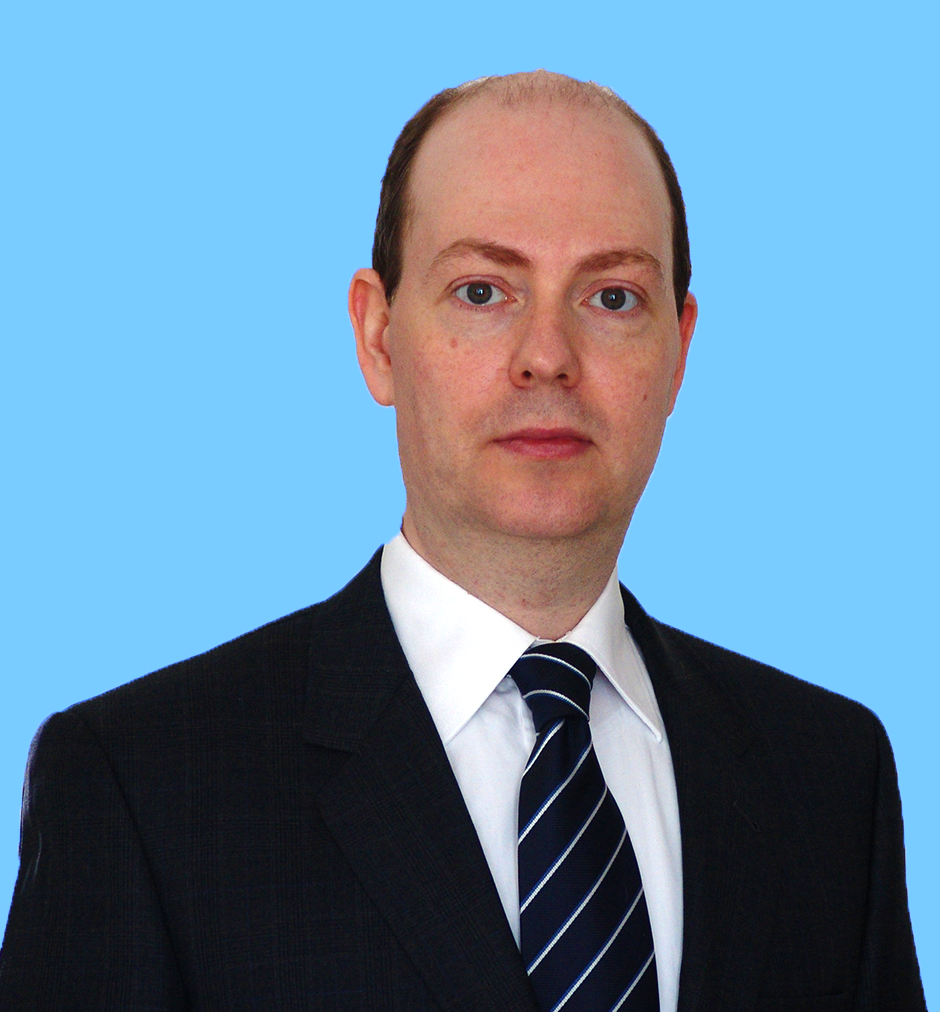 David is a gentle and caring dentist, and a great listener, who understands that every person requires a bespoke treatment plan tailored to their own specific needs and aspirations.
David is a highly experienced and respected Restorative Dentist and Implant Surgeon who has dedicated his professional working life to the treatment of complex dental cases, particularly those with a combination of high aesthetic need and advanced dental implant work.
David's treatment philosophy focuses on the attainment of optimal dental health combined with cosmetic excellence. His extensive experience, expansive knowledge, and finely honed skillset allows him to use an impressive range of techniques including porcelain veneers, crowns and dental implants to achieve enviable results, especially in challenging dental reconstructions.
He is an expert in all areas of implant dentistry and bone regeneration (bone grafting) including sinus grafting.
---
Guy's Dental Implant Centre
124 Cathedral Road
Pontcanna
Cardiff
CF11 9LQ
02920218968
Copyright © 2019 · All Rights Reserved · Guy's College